chapter 1: "it's getting late"
New York Spring 2023
The sultriest of summer nights; through a balmy dew of joyous fellowship and dance of all ages under the same roof, colors of strength, hope, and valor swirl through the air. It's a mash up of movement, music and most importantly, love. The moment you catch the eye of the person you've been longing for from afar, and your bodies finally connect. "How do you do?" The time for "silly games", ends now. Let's lean into our longing. Let's commit to this moment. Let's celebrate everything it means for our hearts to beat; for the blood pumping in our veins...Let's slow wine to the reason it means to be alive; for love.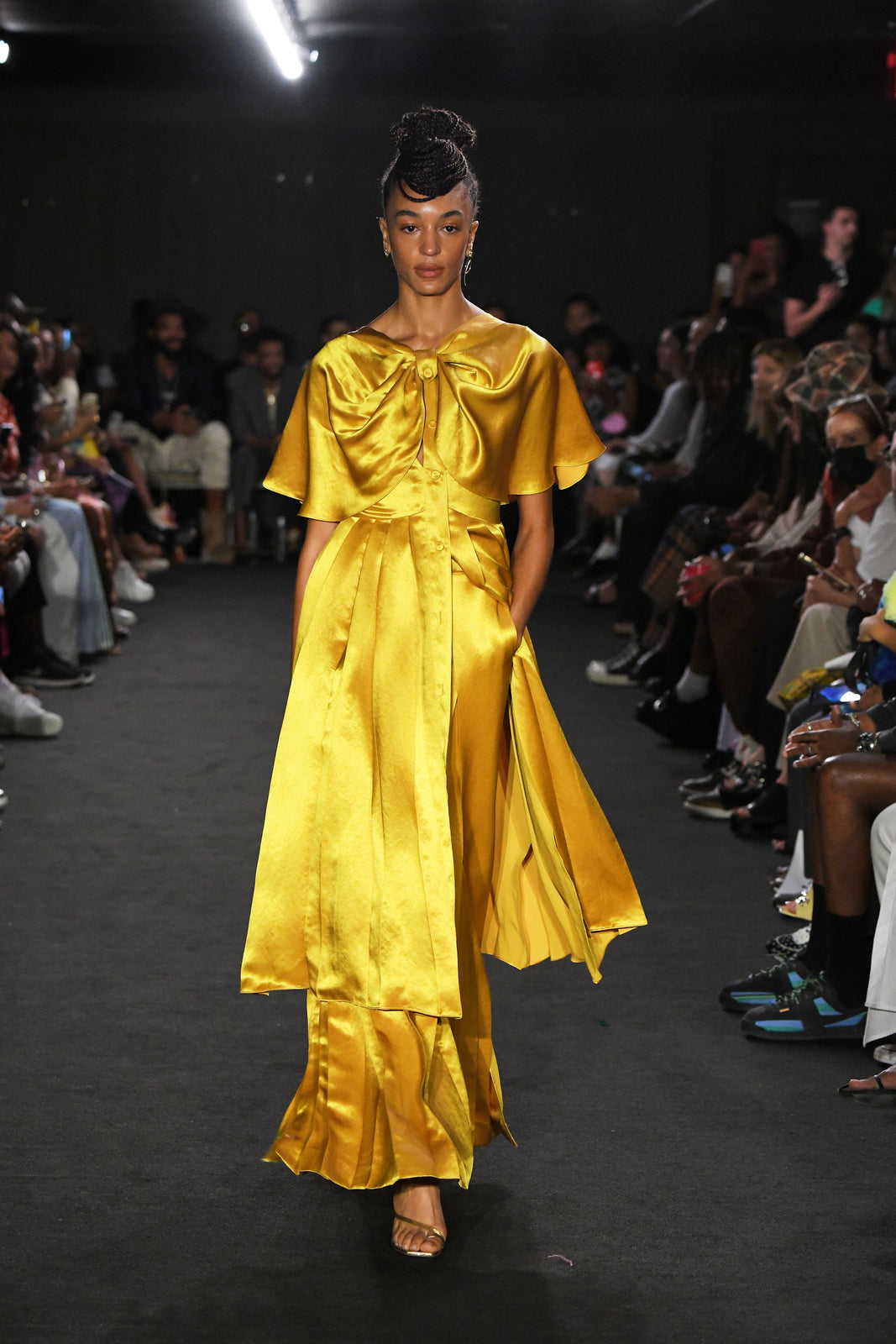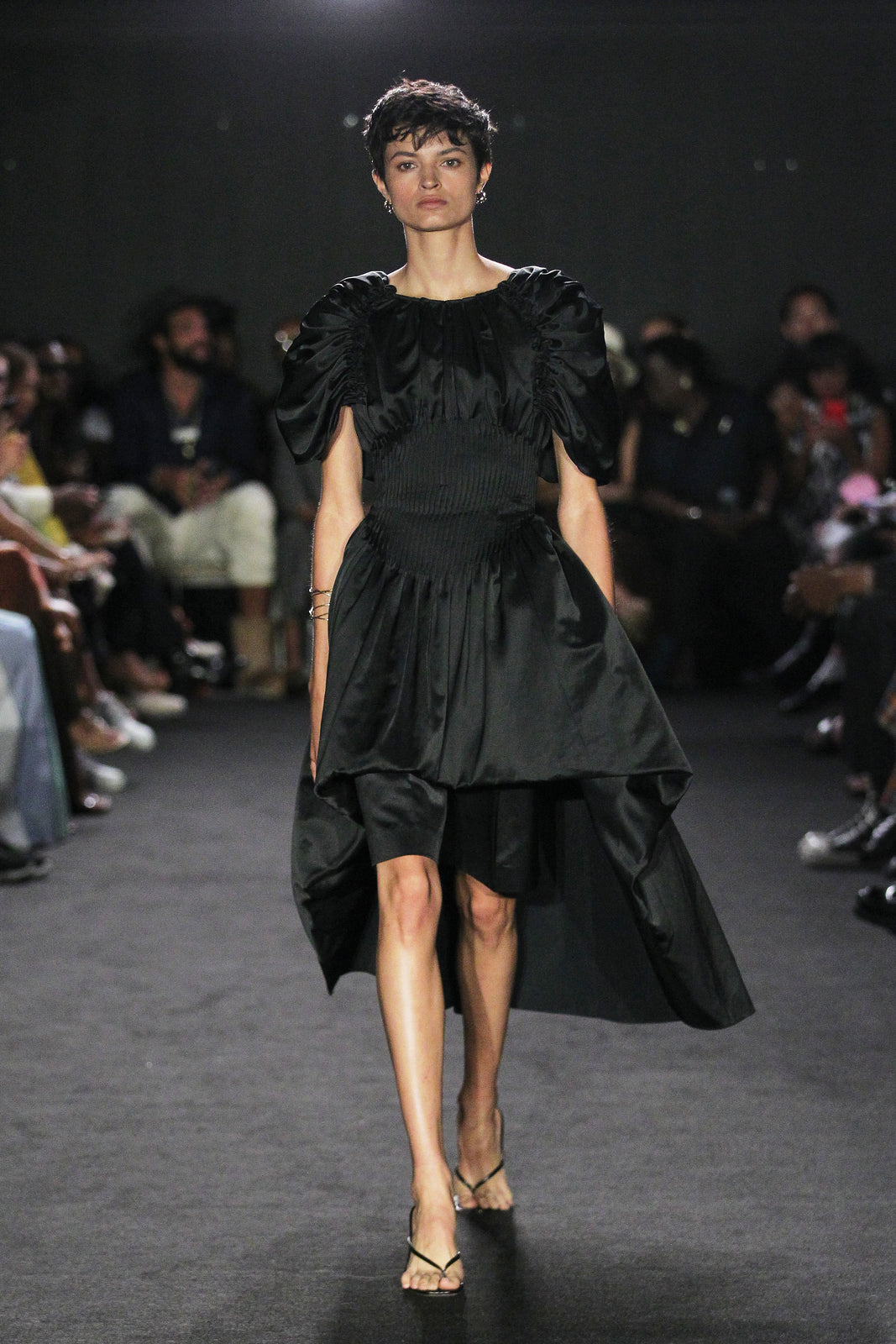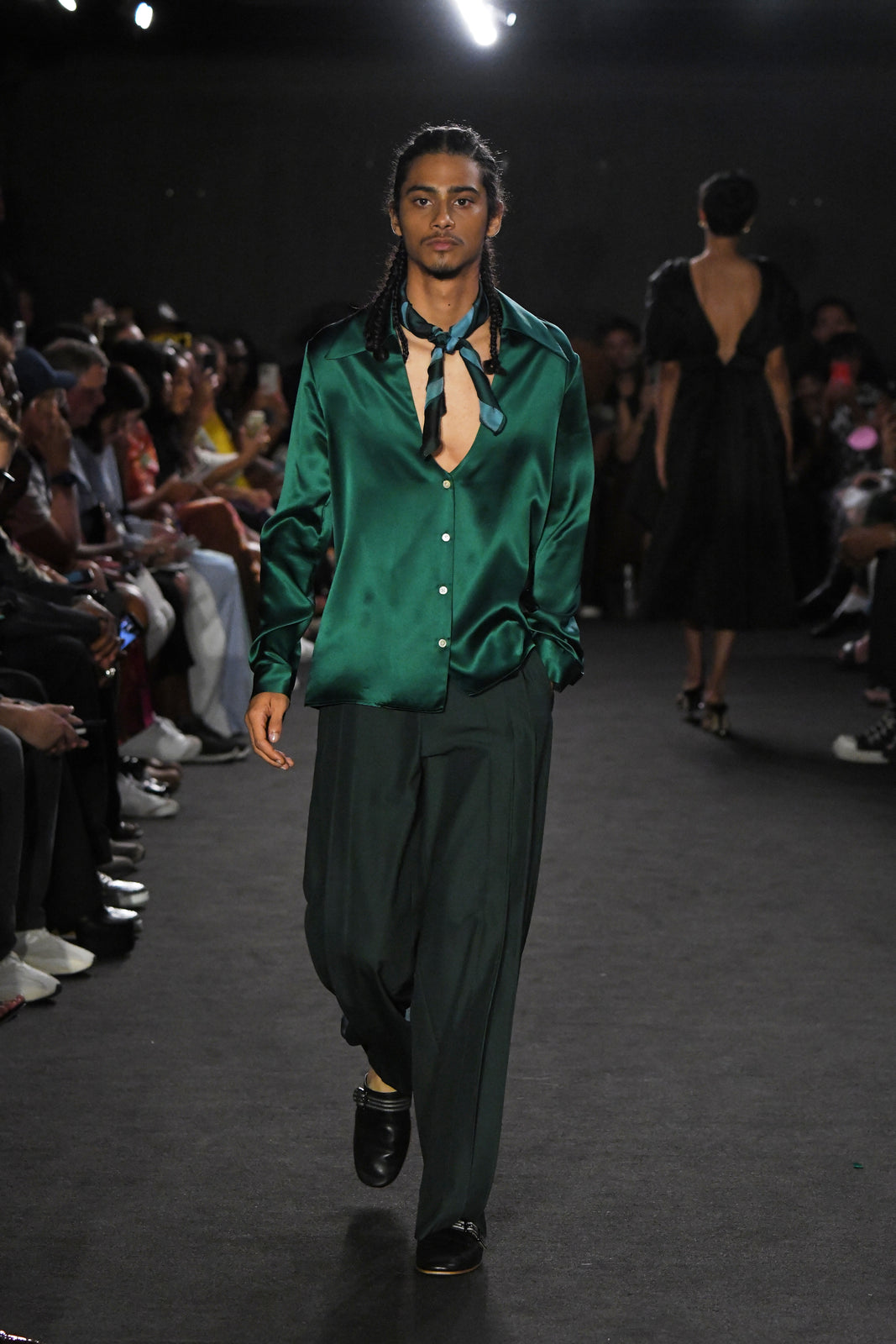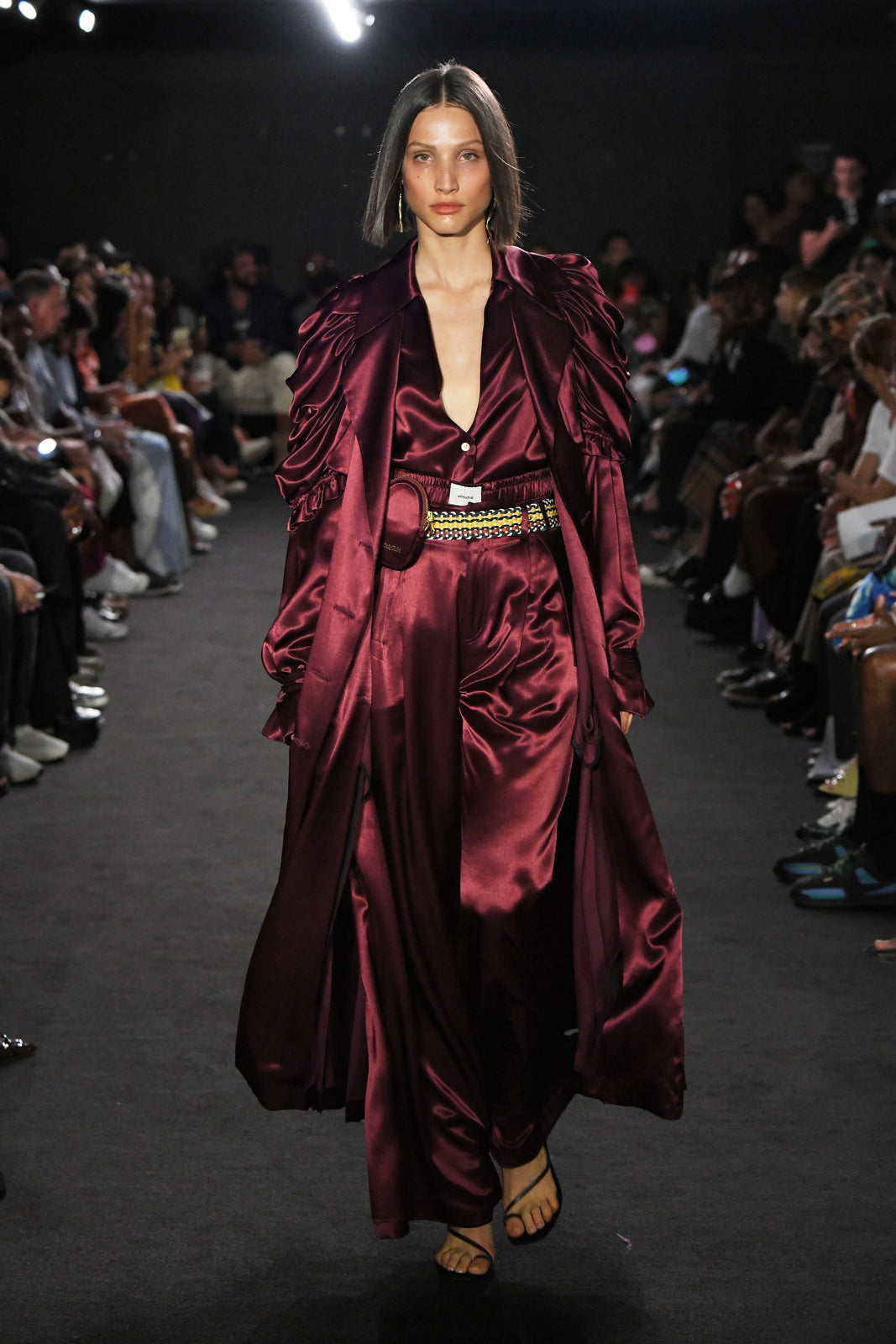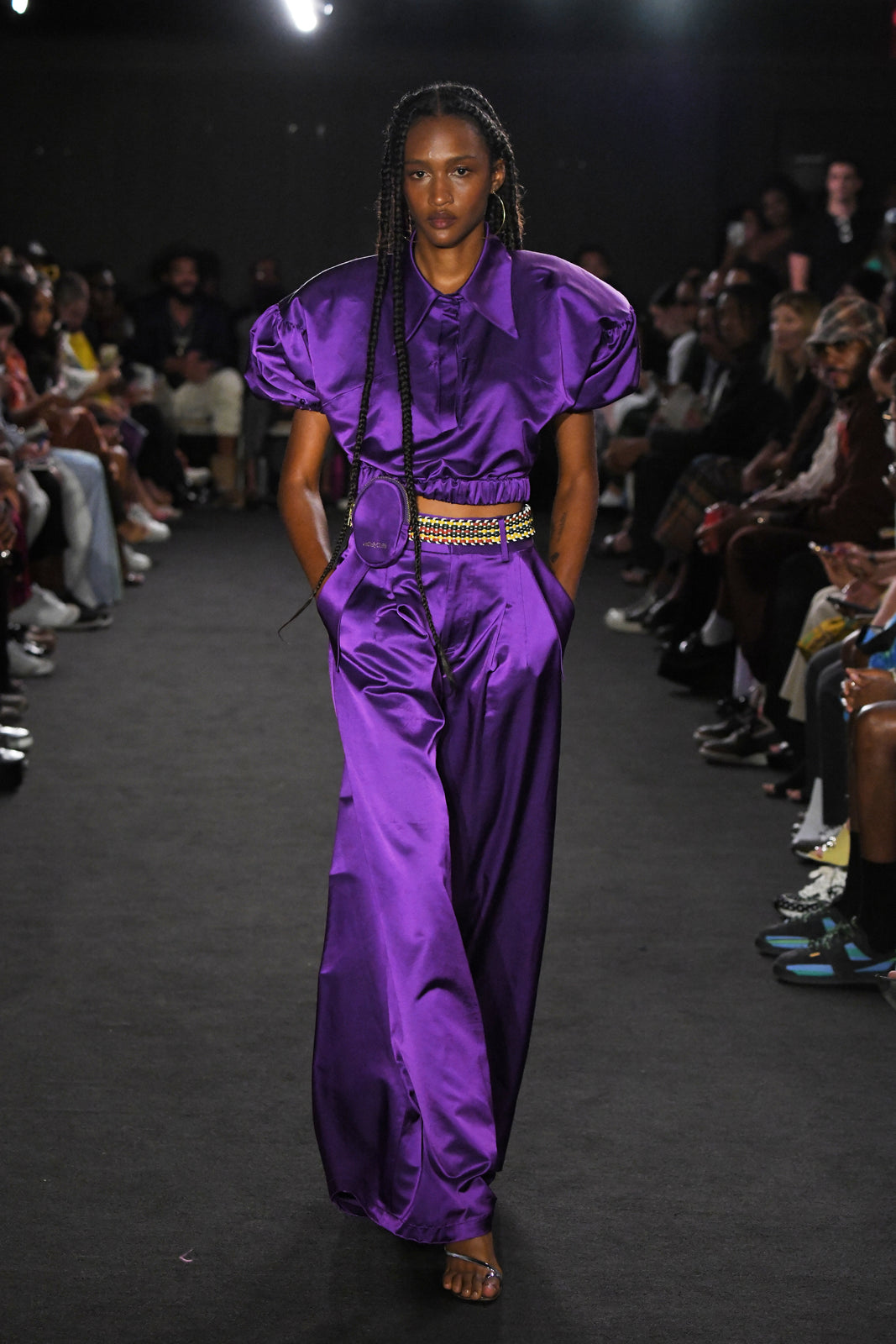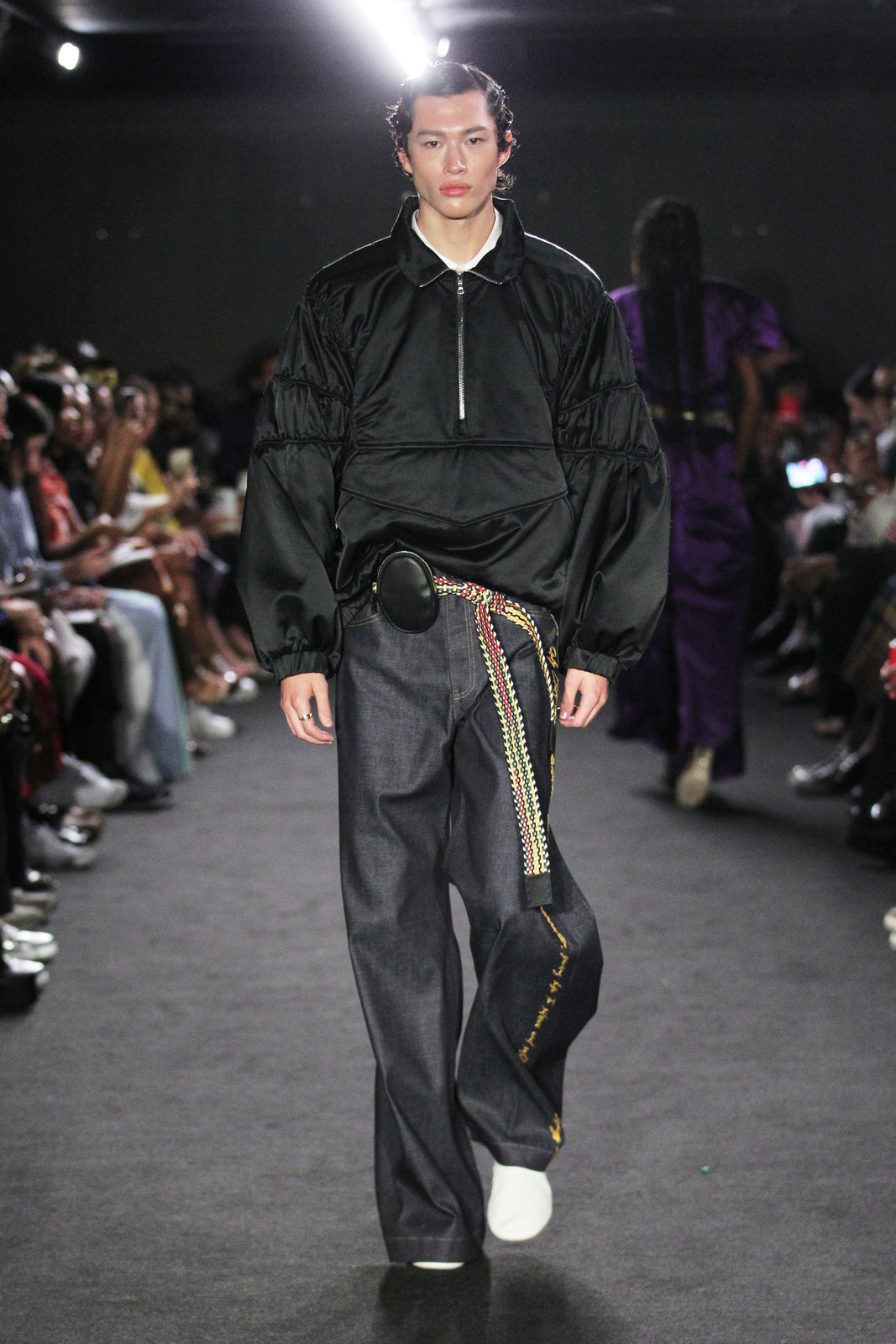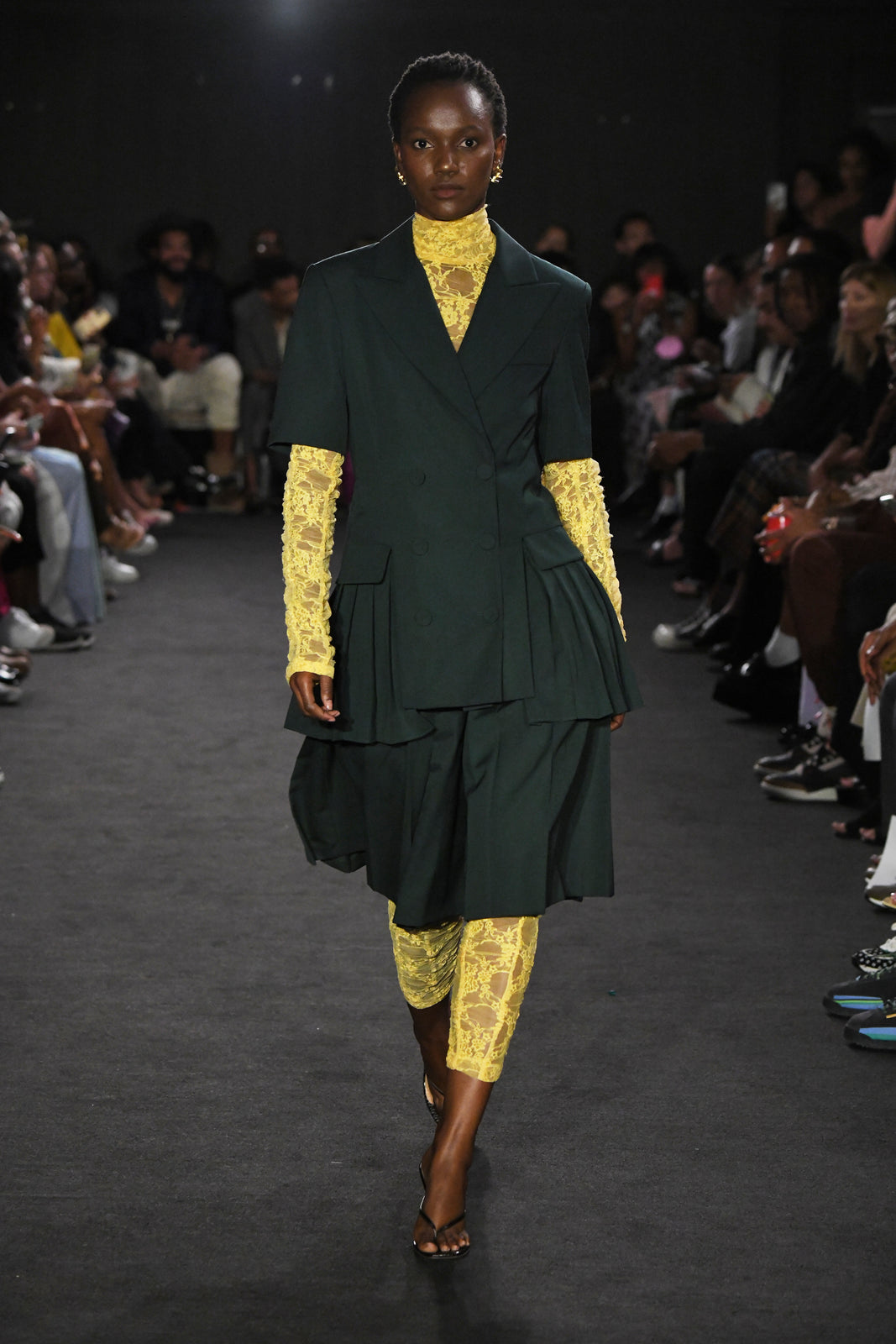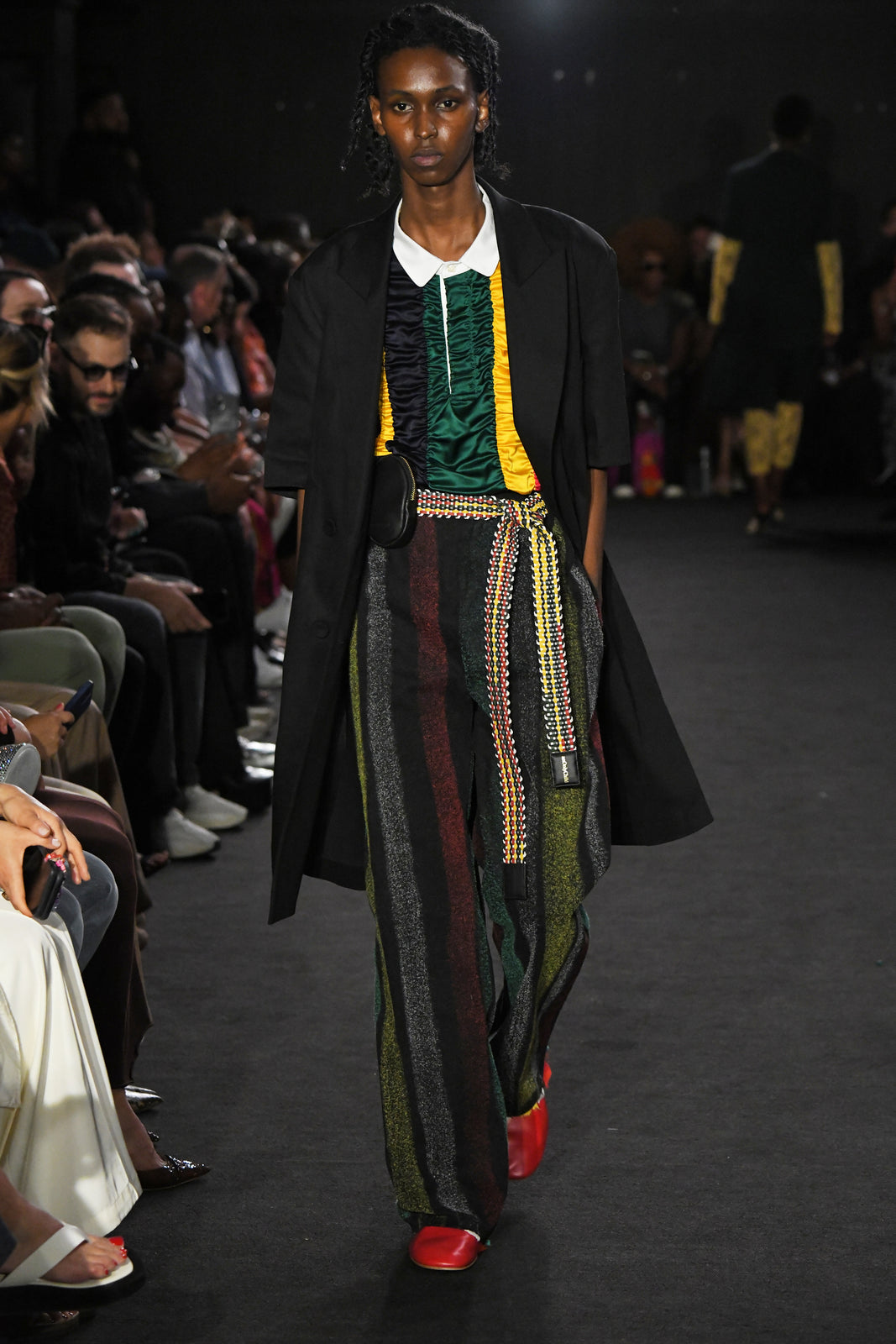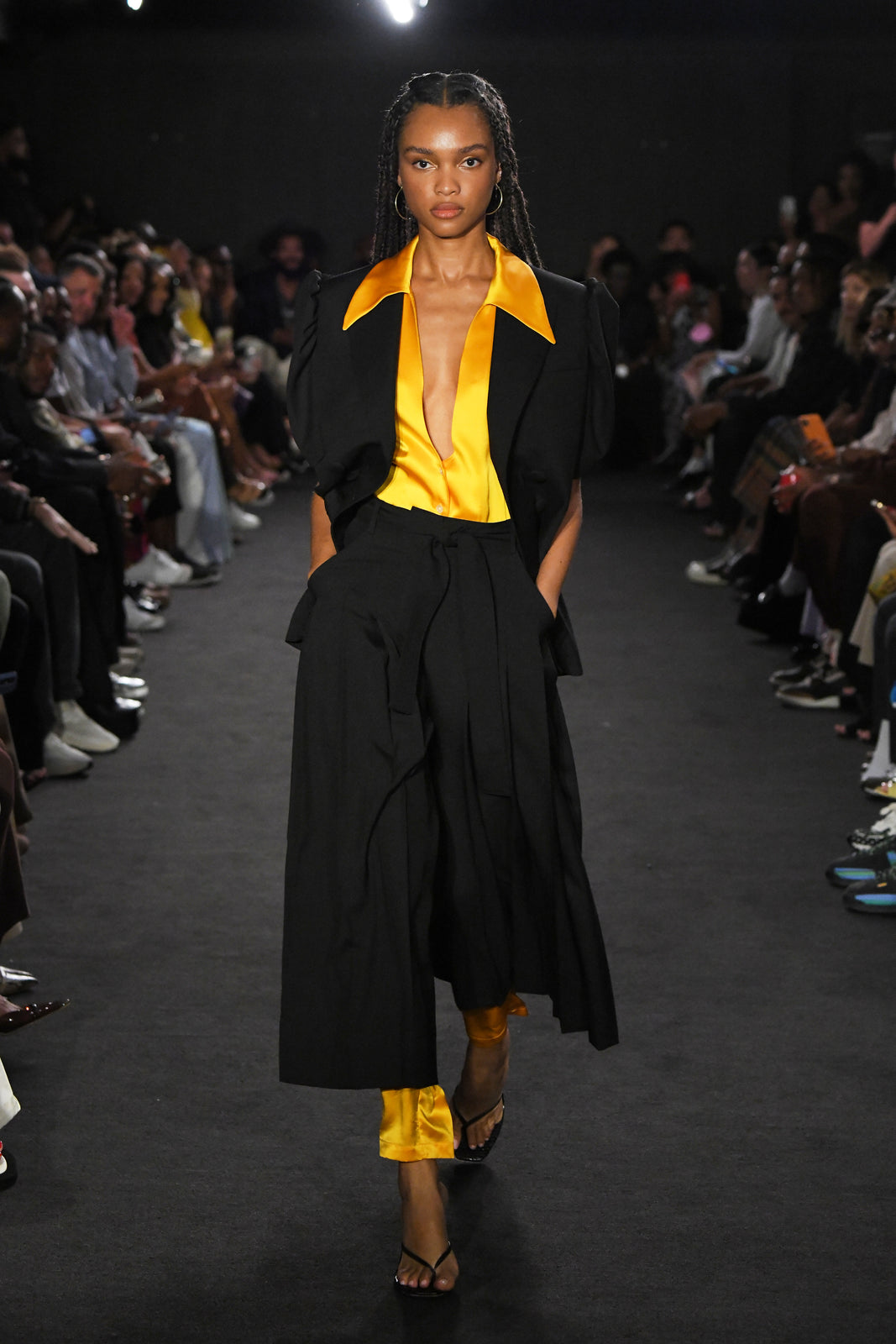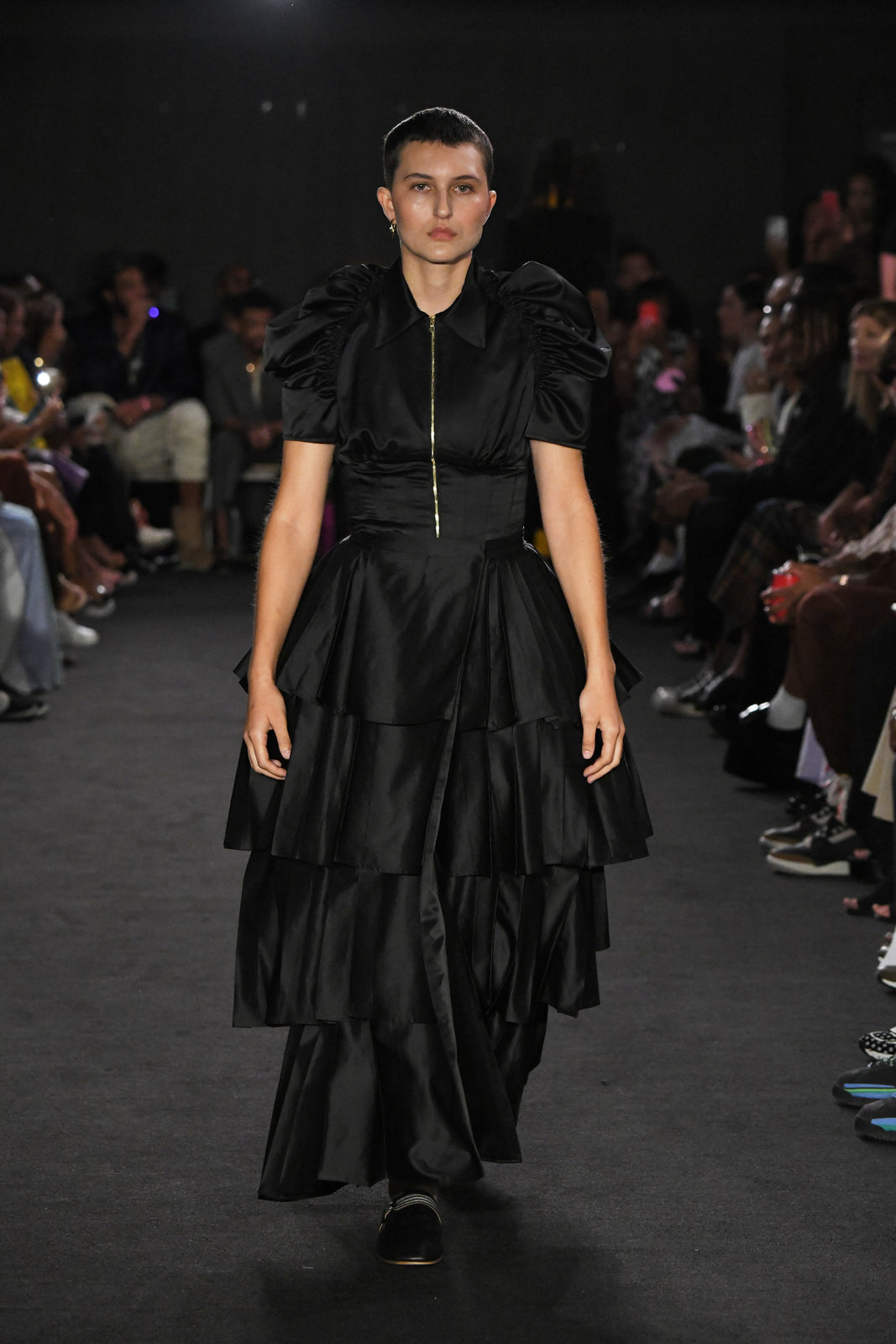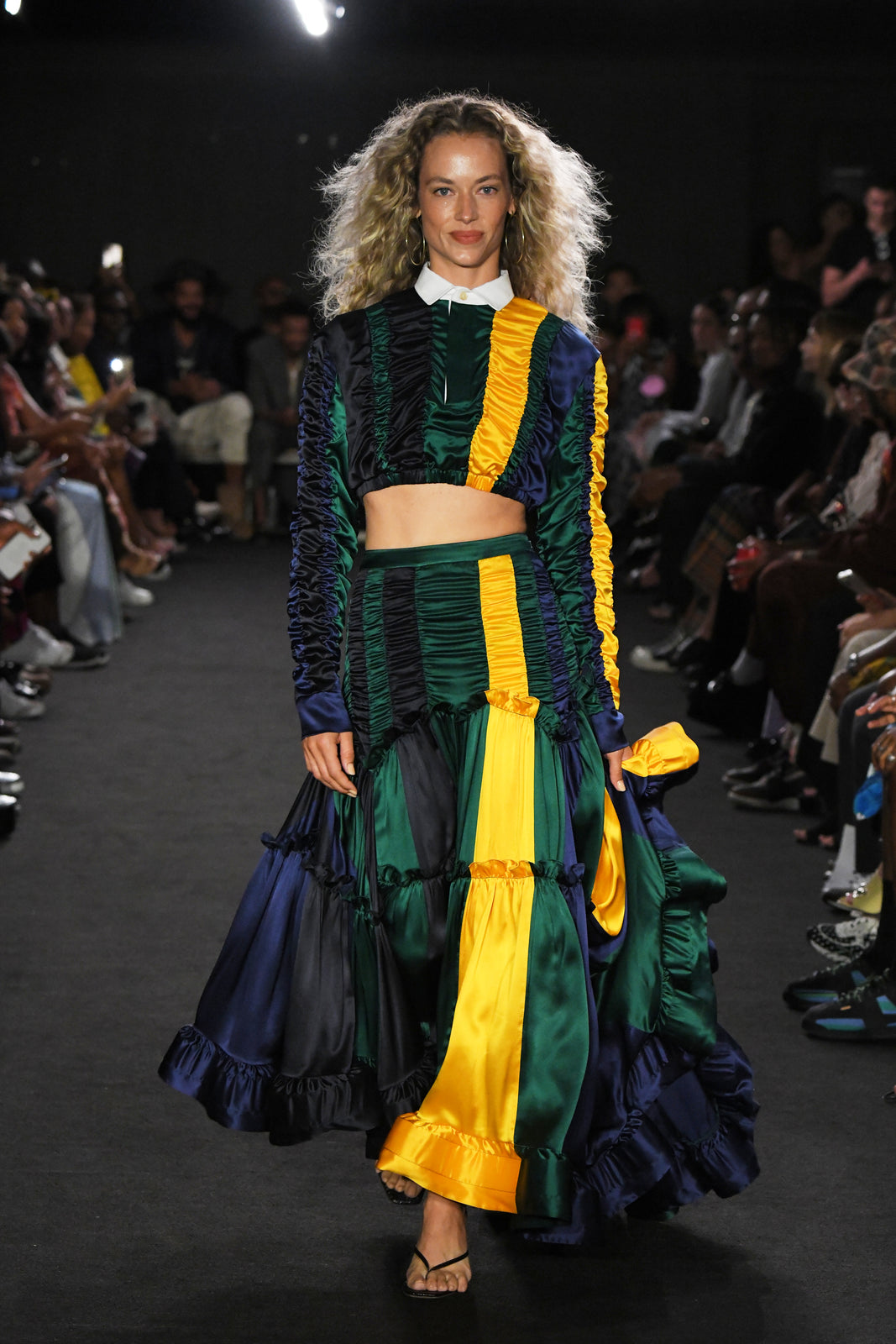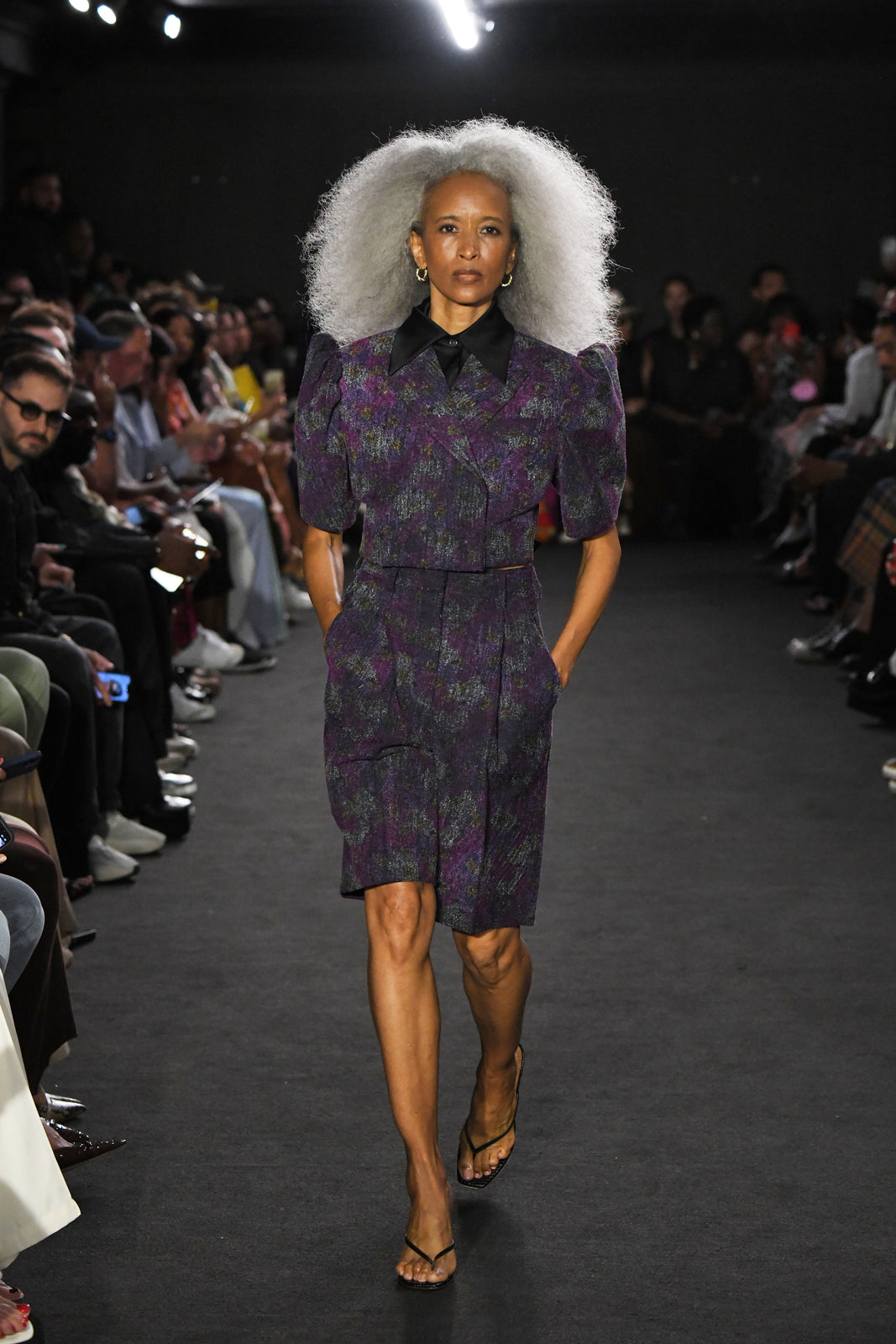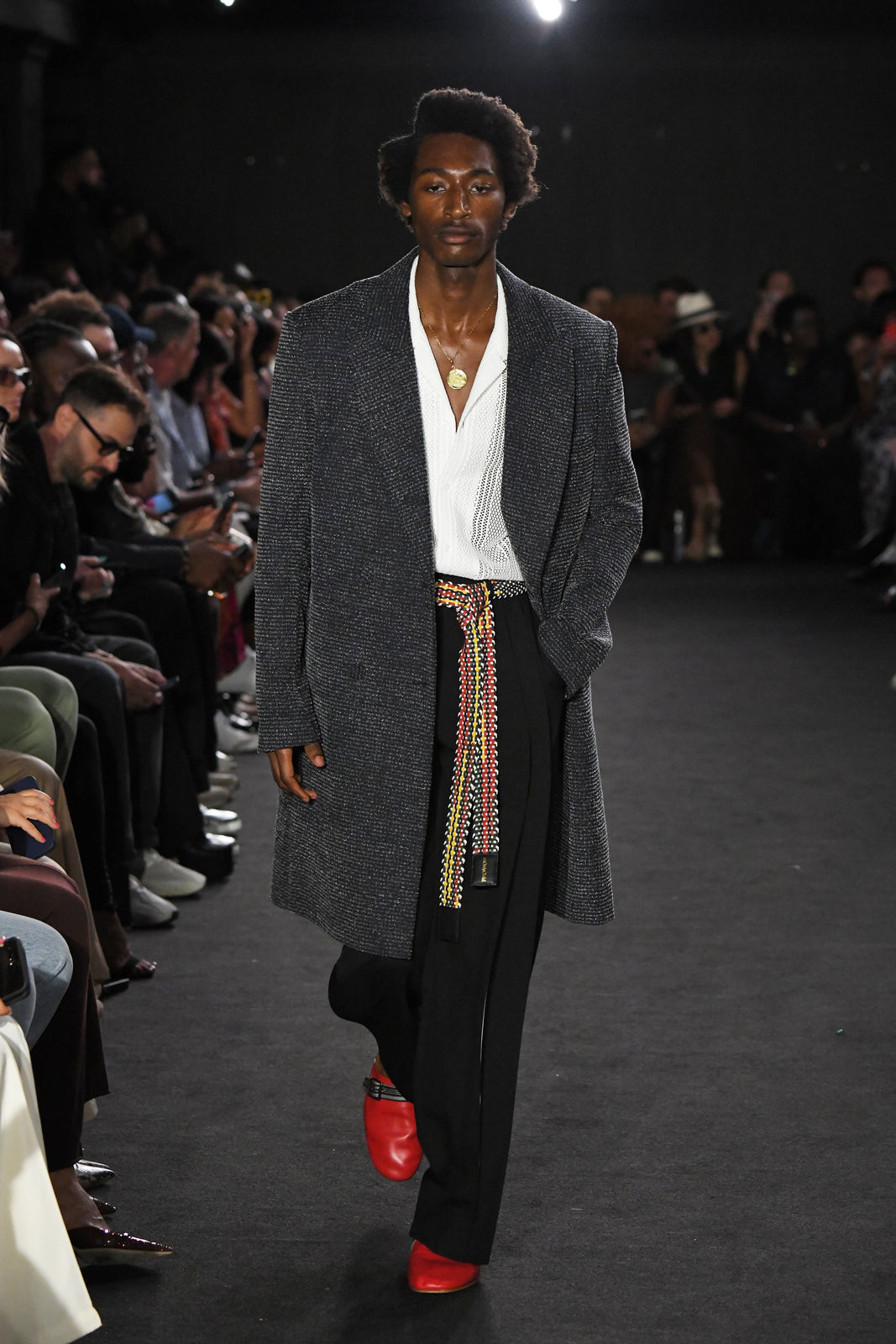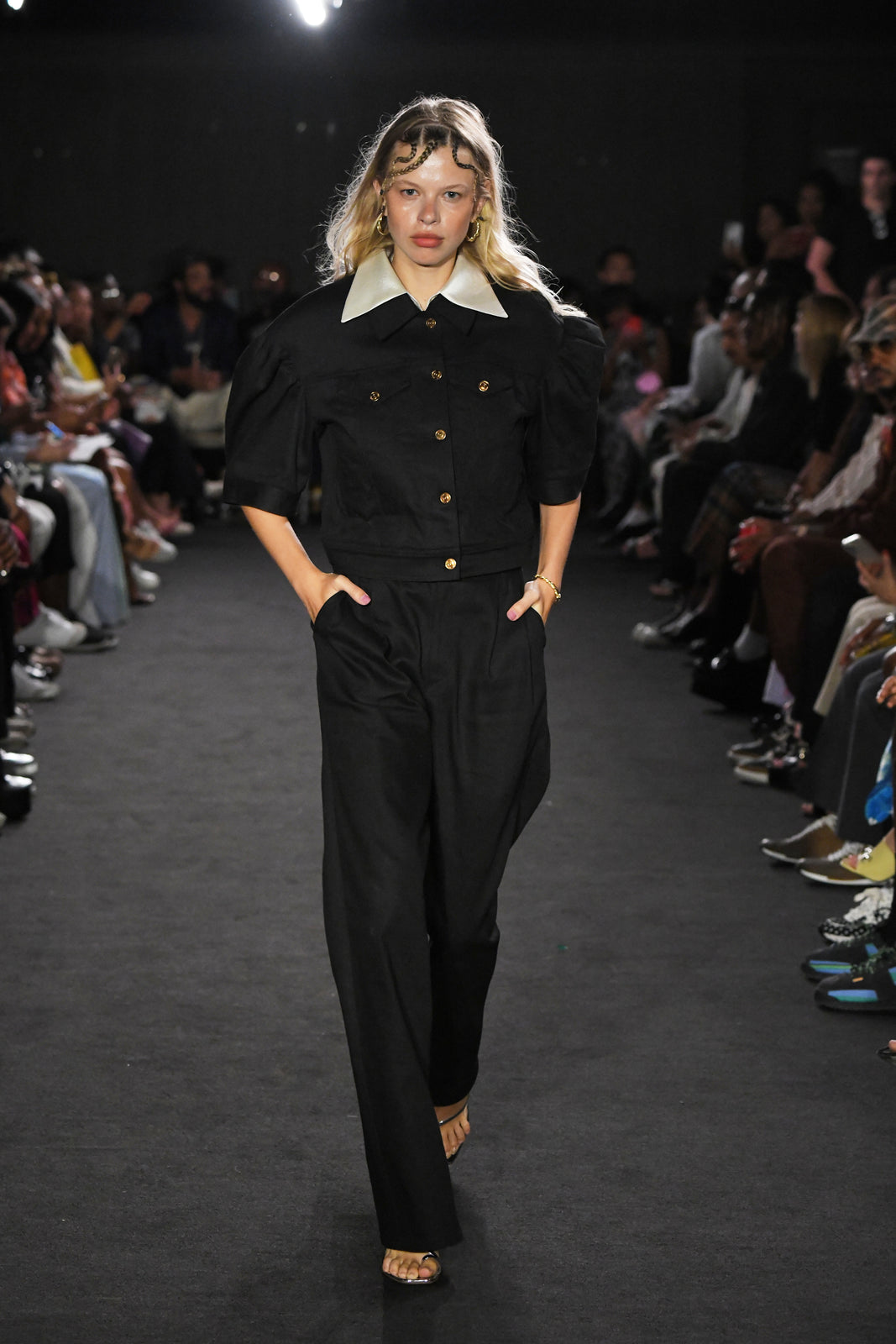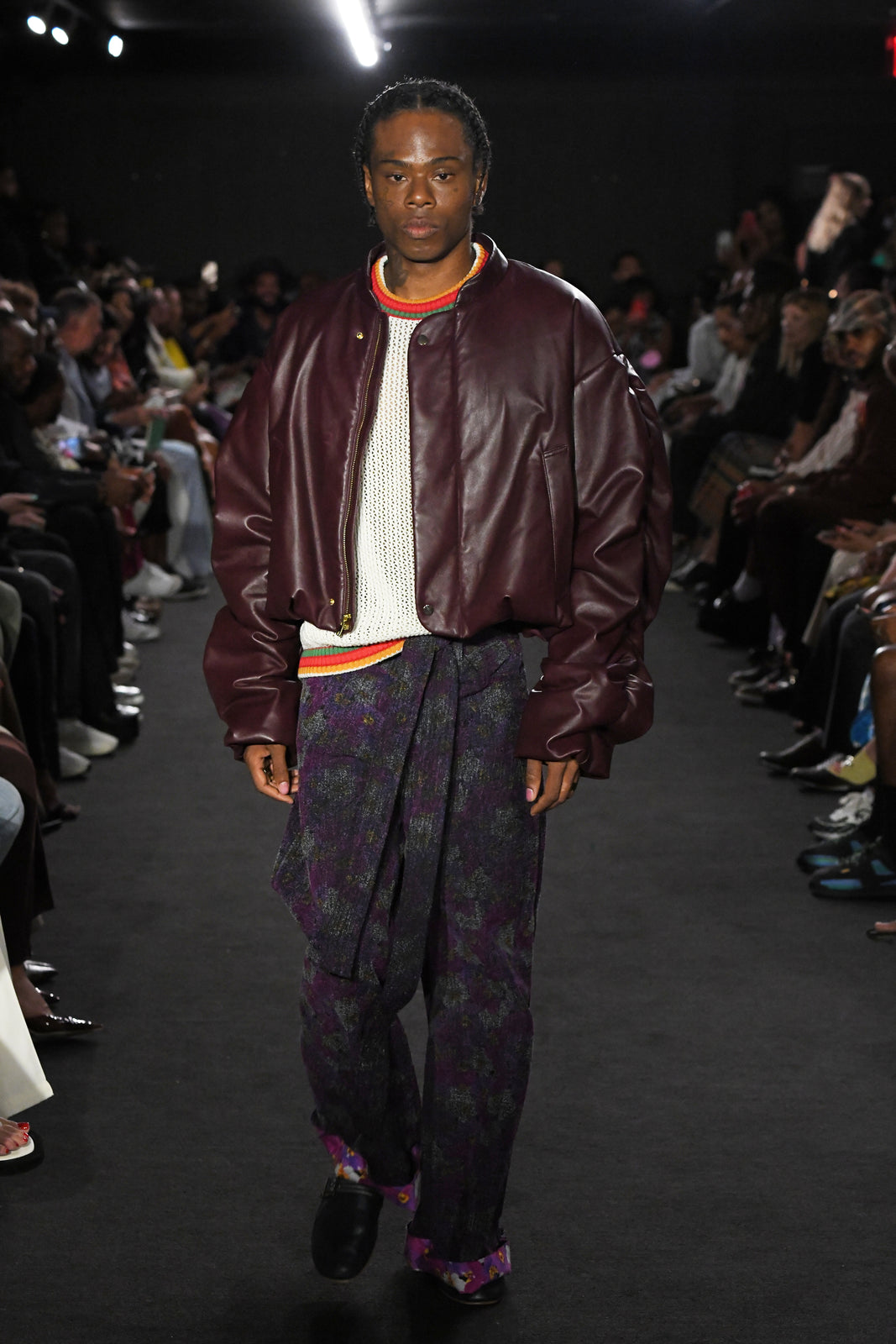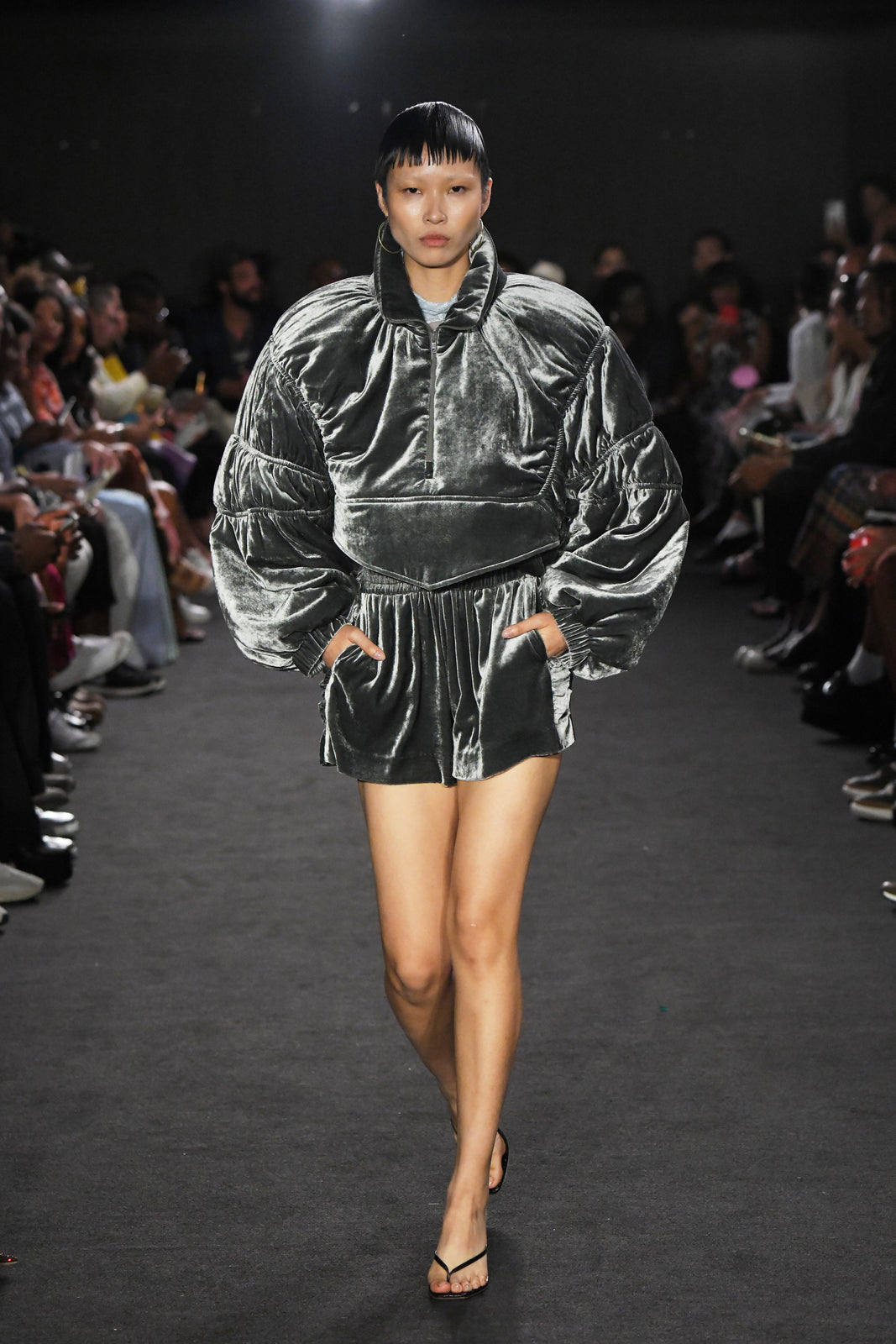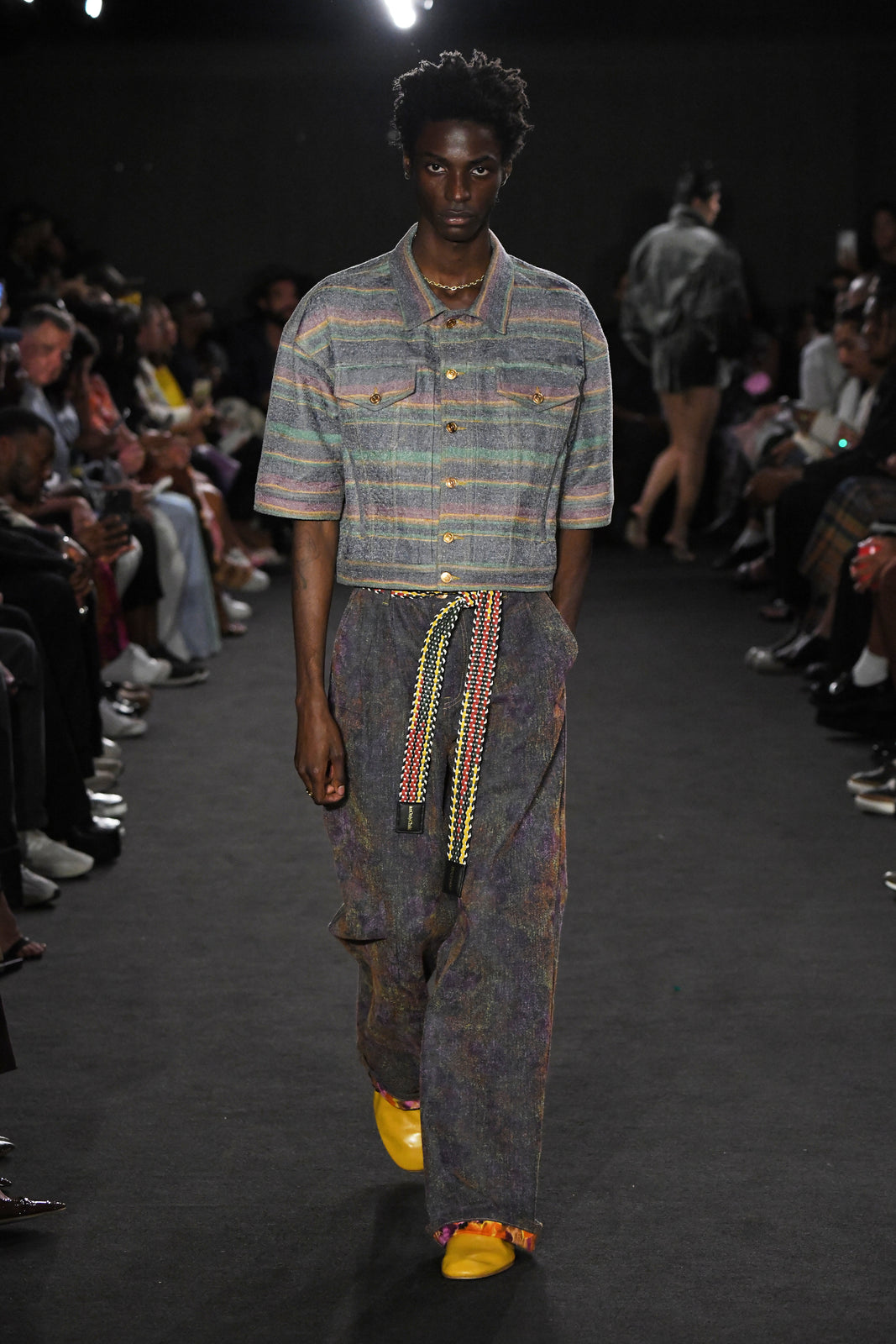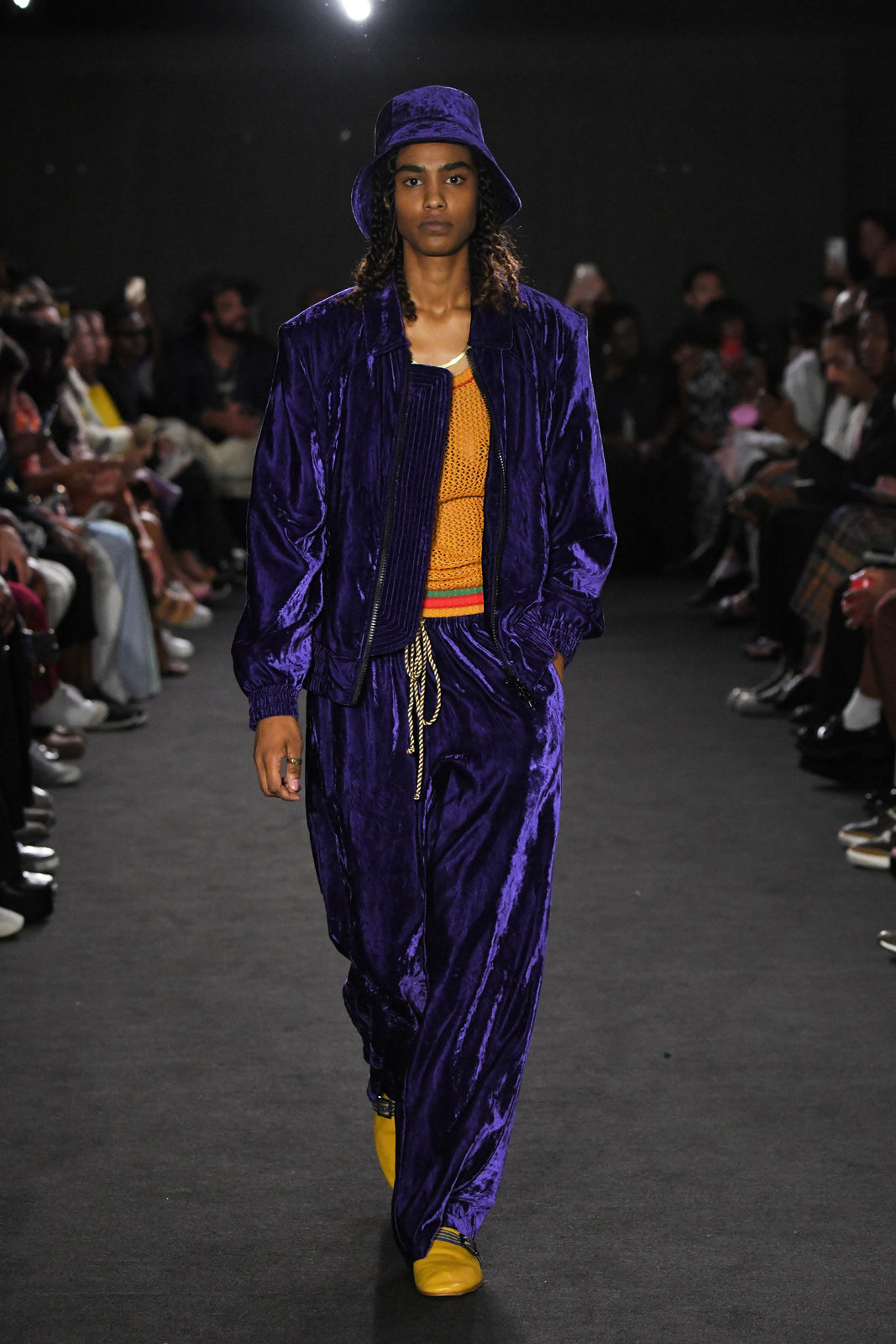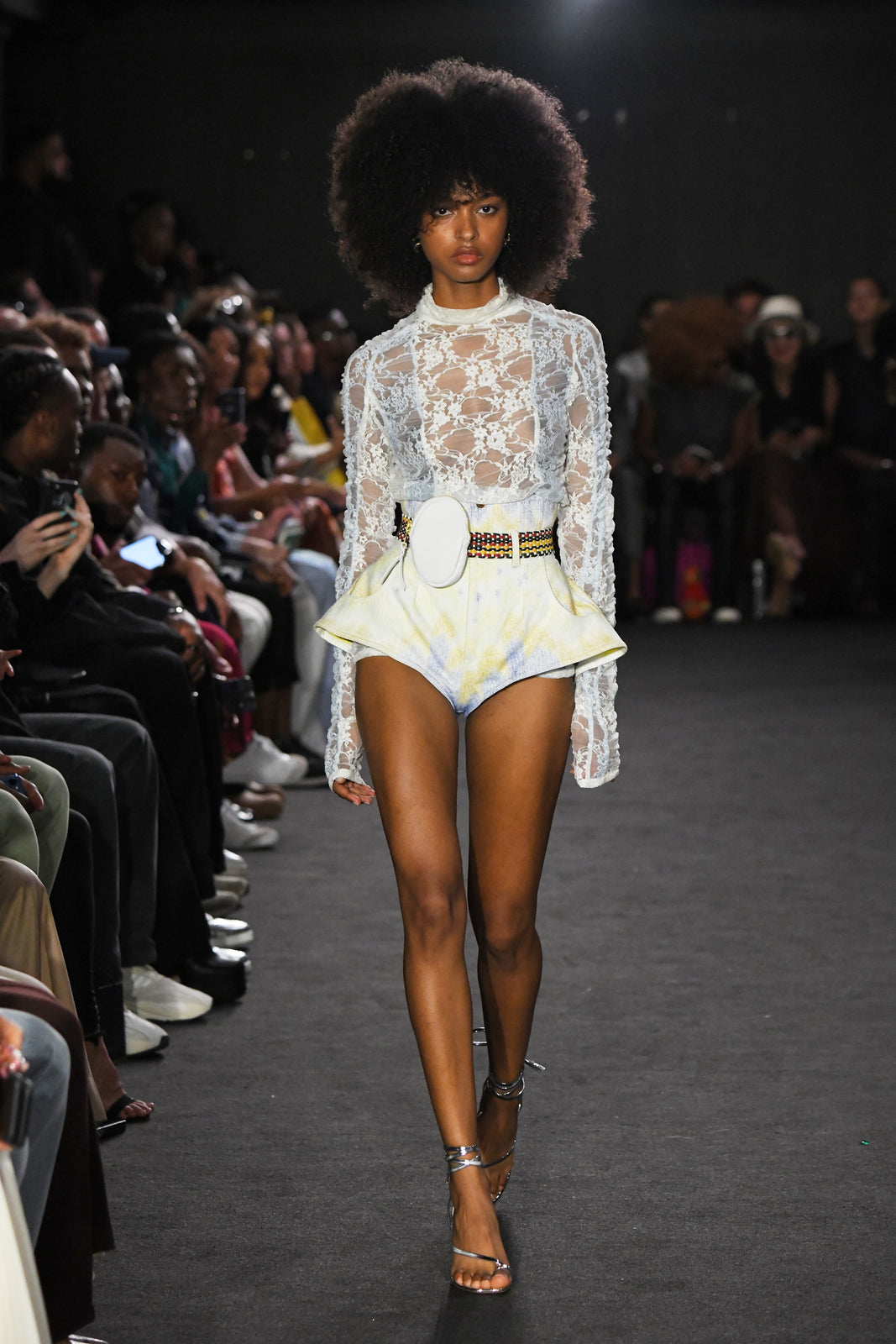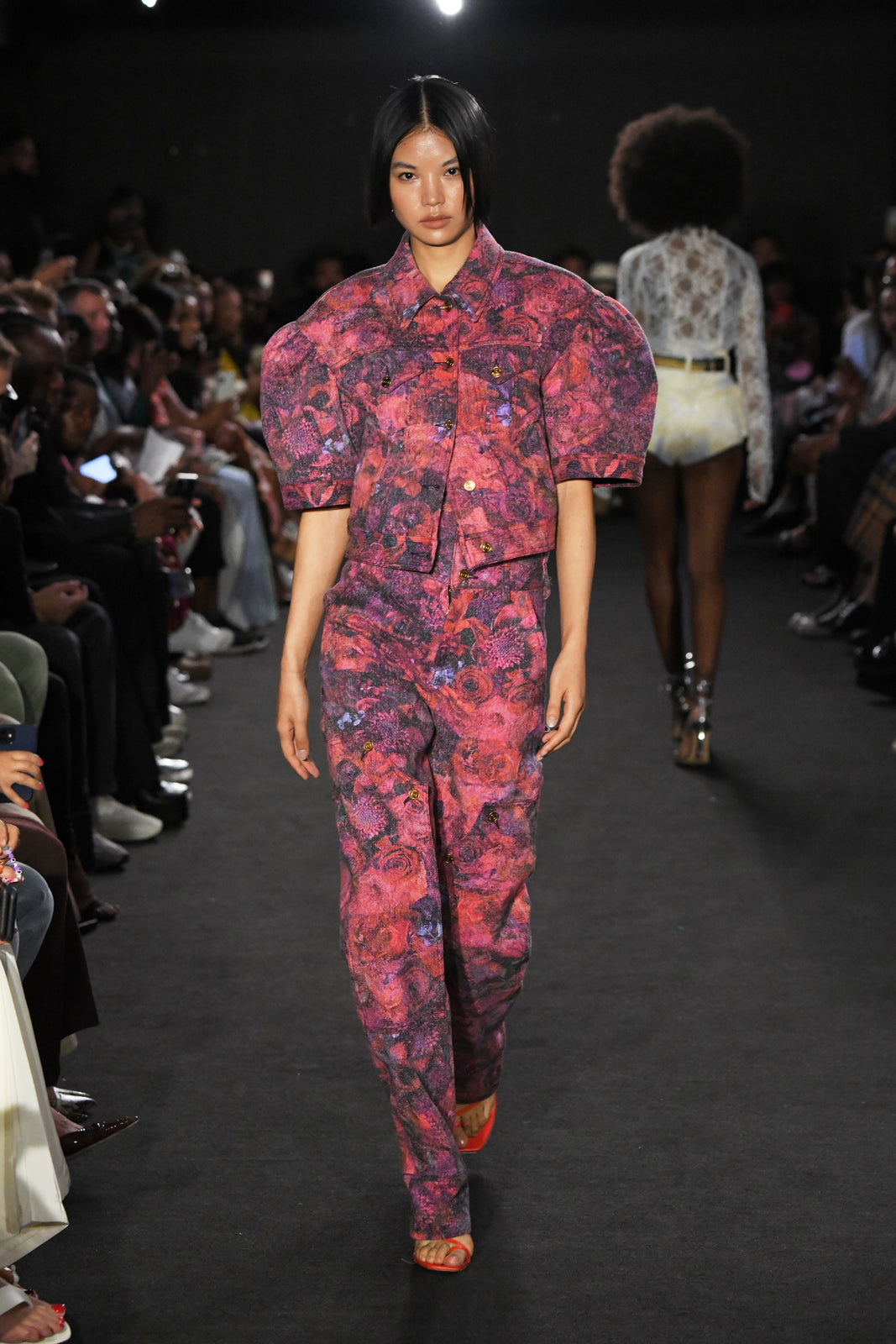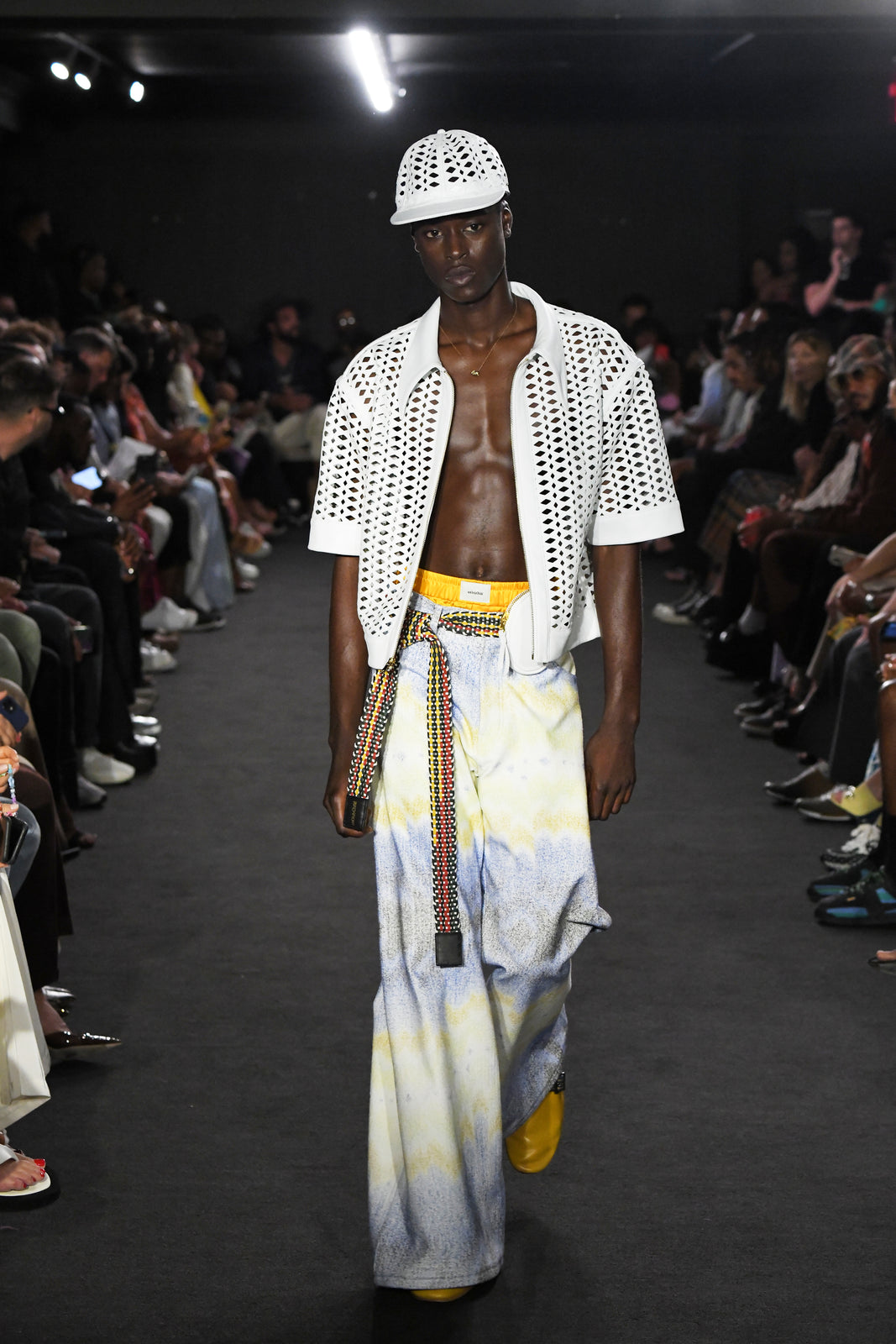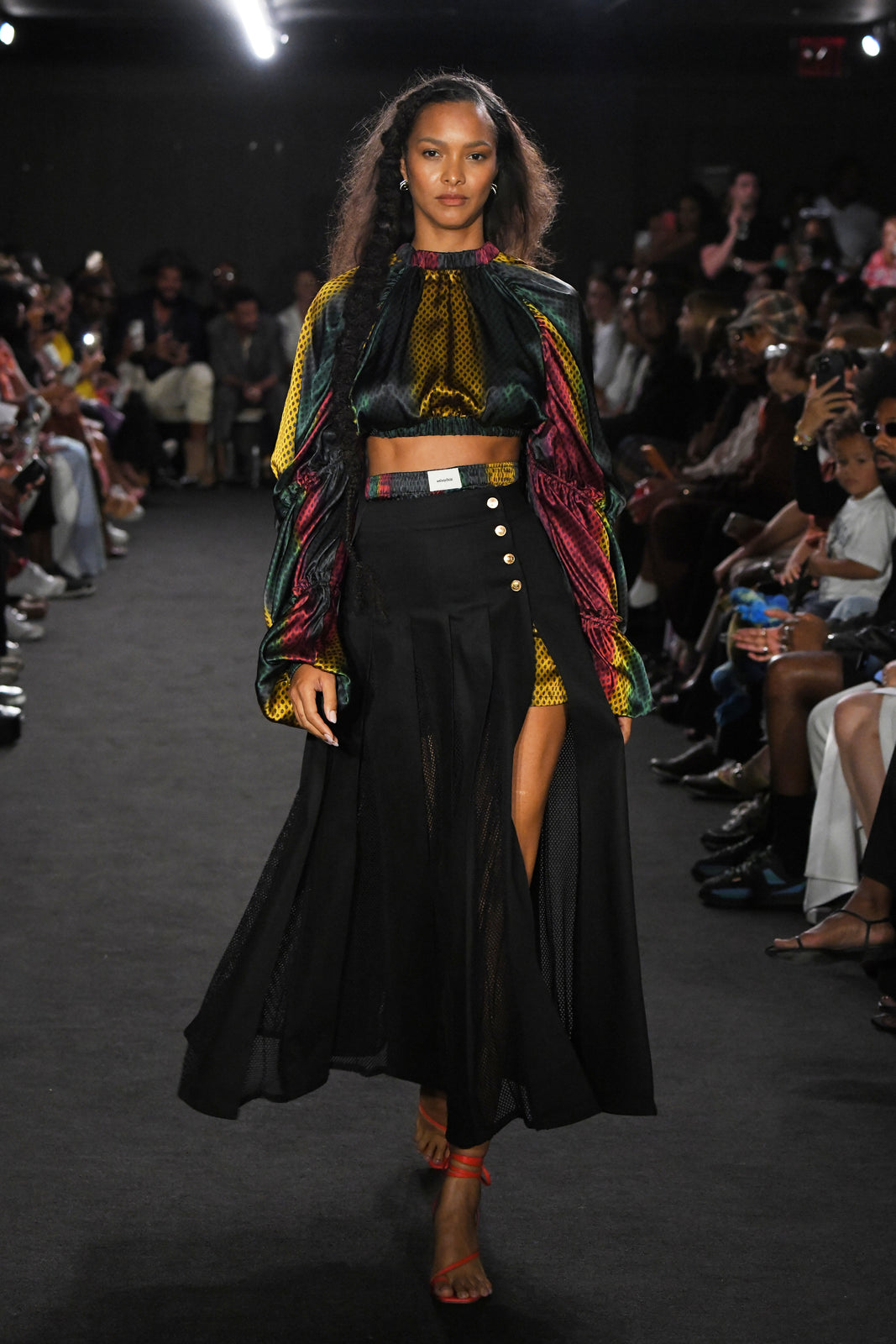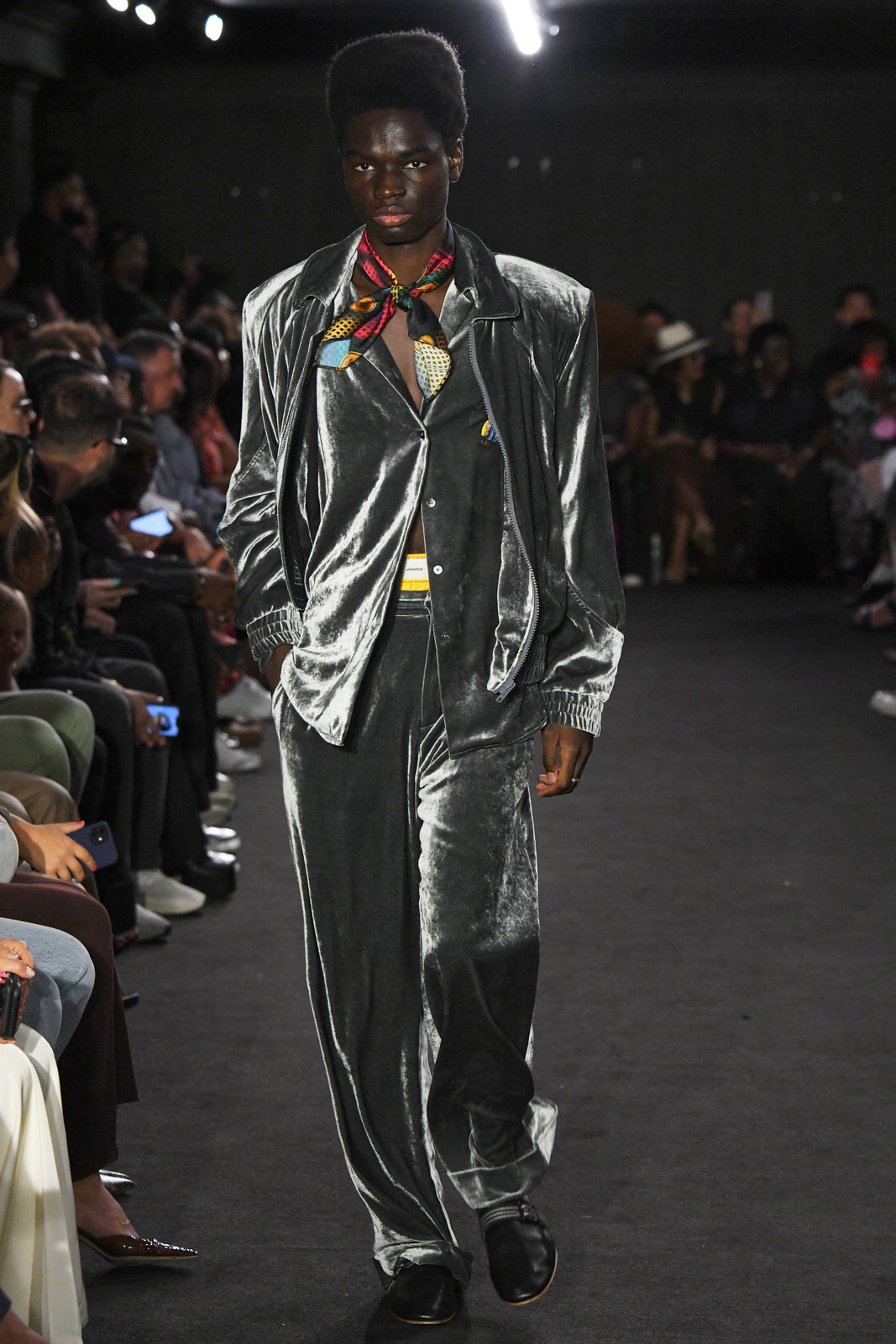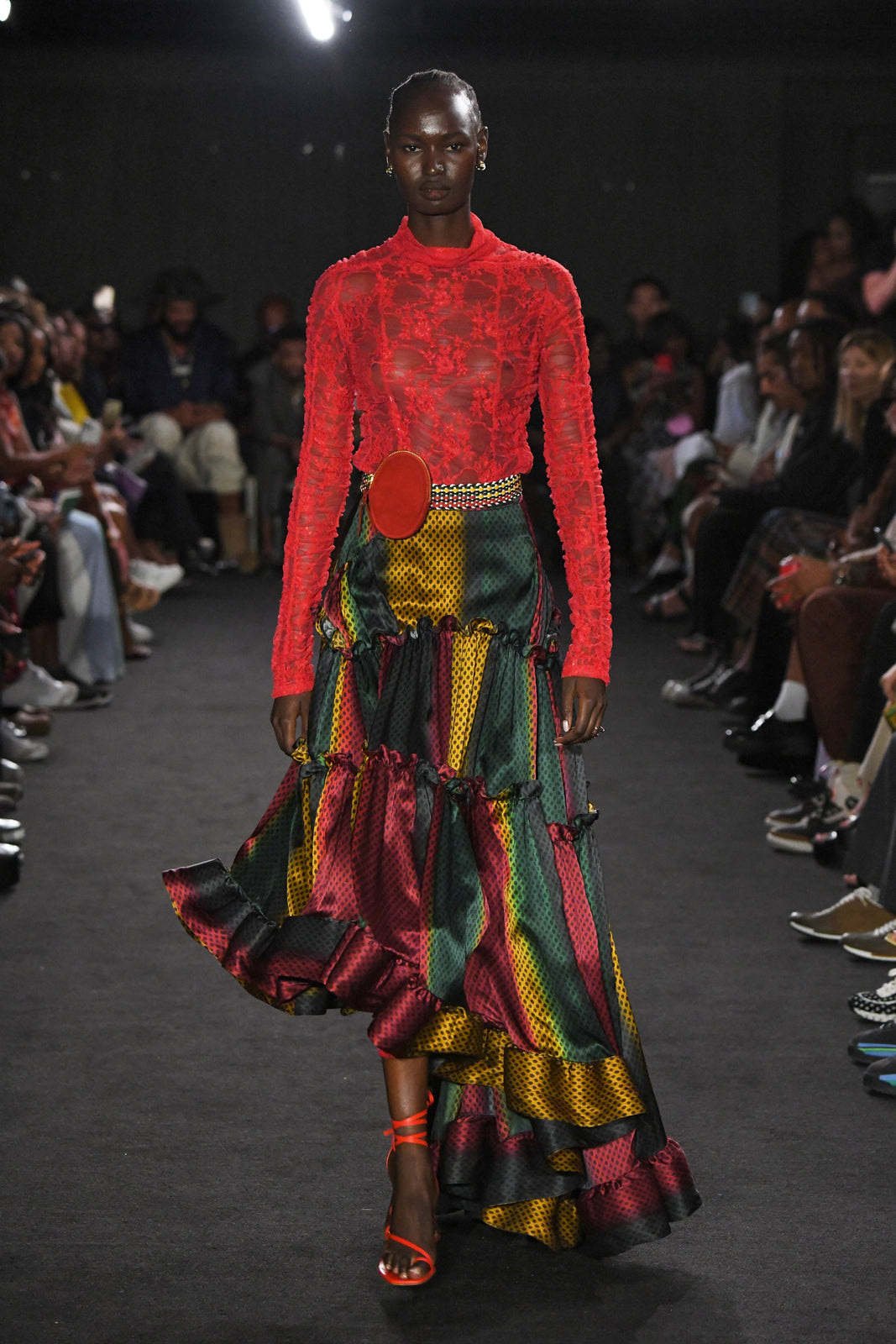 ← All

NYFW 23

looks